Discover the most exquisite variety of fresh, high quality egg products that will delight your palate. In our dedicated selection, we are committed to meticulously select each product to ensure you an unparalleled dining experience. Get ready to enjoy excellence in every bite.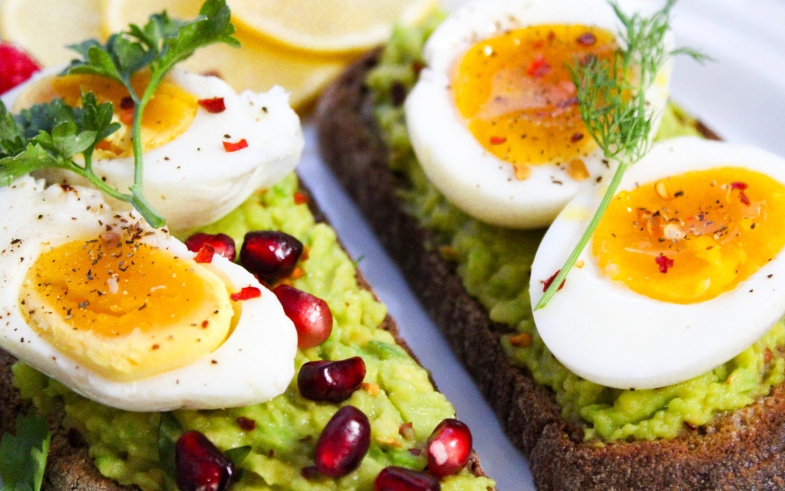 Egg products
Ready to heat up
and serve!
Experience the convenience of exquisite flavours ready to heat and serve. Our careful culinary preparation offers you the opportunity to enjoy a gourmet meal in just minutes. Discover gastronomic excellence with our selection of meticulously crafted products.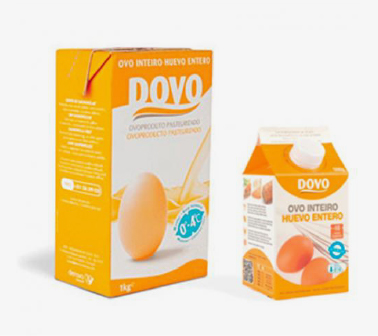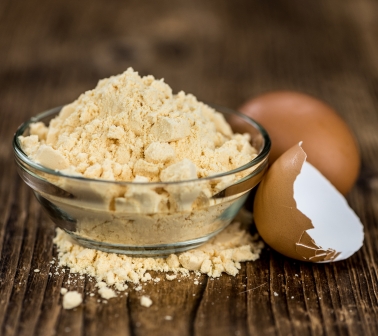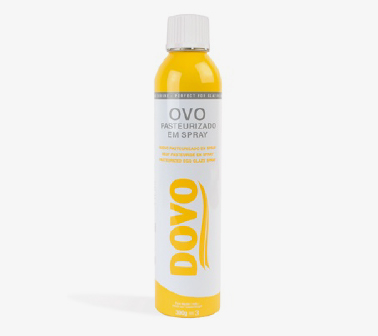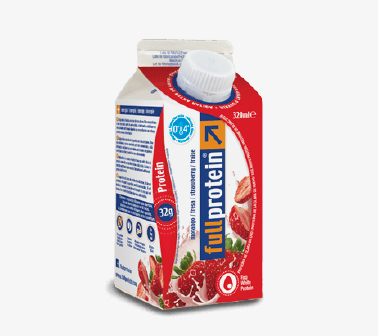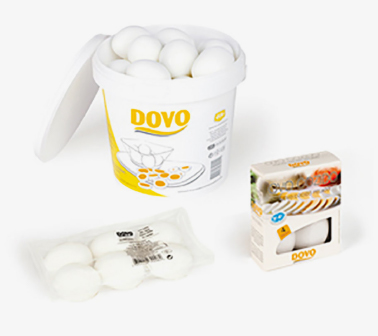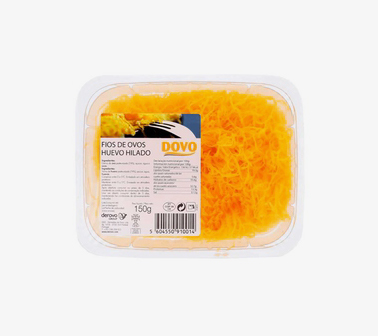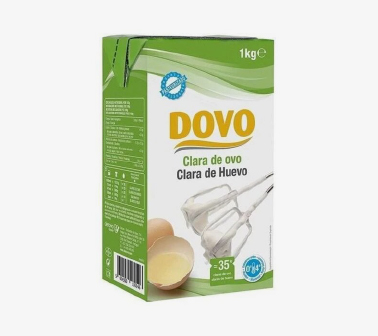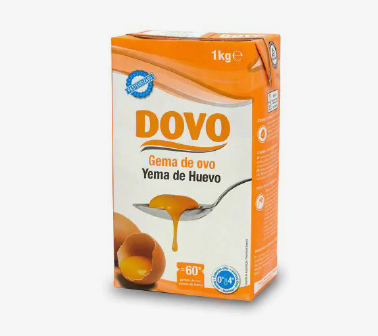 Dialcosan, since 2007, stands out for its expertise in egg products. Our factory combines tradition and technology to offer you a wide range of egg products of the highest quality. Discover our varieties of egg products, with the Dialcosan hallmark.
Read more

Raw materials
of the highest quality
Exceptional quality. First-class raw materials
for unequalled gastronomic experiences.

Prices
very competitive
Quality and price as well as service,
are our hallmarks.

No minimum
No restrictions. Enjoy no minimum order
minimum order quantities.
Trust
in us
Our commitment to quality, timeliness and attention to detail has positioned us as a trusted partner in the industry. We work closely with each client to meet their specific needs and exceed their expectations. Do you have any
questions?
At Dialcosan, we care about providing you with the best service and answering all your questions. Whether it's about our range of fresh meat, our ready-to-heat and serve products, our meat product processing or our distribution, please do not hesitate to contact us.